The AASC isn't just a trade association, we are a movement.
Modernizing & protecting the structured settlement.
The benefits of structured settlements lie at the heart our mission: to bring the modern structured settlement process into the light for the benefit of more Americans.
---
The American Association of Settlement Consultants (AASC) is an industry advocacy group committed to a vibrant, strong, and modern settlement planning industry. We promote collaboration within the structured settlement industry, actively encourage balanced settlement planning on behalf of our clients, and believe in integrated, common sense solutions that protect the needs of injured people and their families. Together, we work for public policies that strengthen our essential industry and provide benefits to the consumer.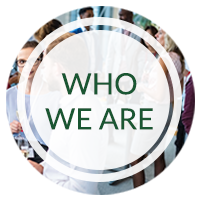 AASC represents settlement consultants from across the country. Settlement consultants are essential to preserving the structured settlement.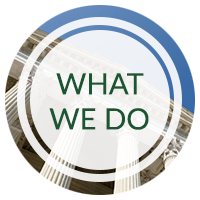 AASC advocates for the settlement planning industry in Washington, D.C. while also providing professional education & networking opportunities.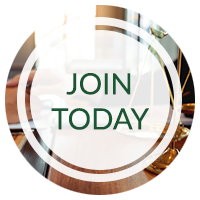 Whether you're a producer, case manager, lawyer or partner who provides a service to the settlement industry, AASC has you covered!
Upcoming Events
LIVE FROM LAS VEGAS! AASC's Inaugural Conference will be held at Treasure Island in Las Vegas, NV from February 8-10, 2022. The...
View all
---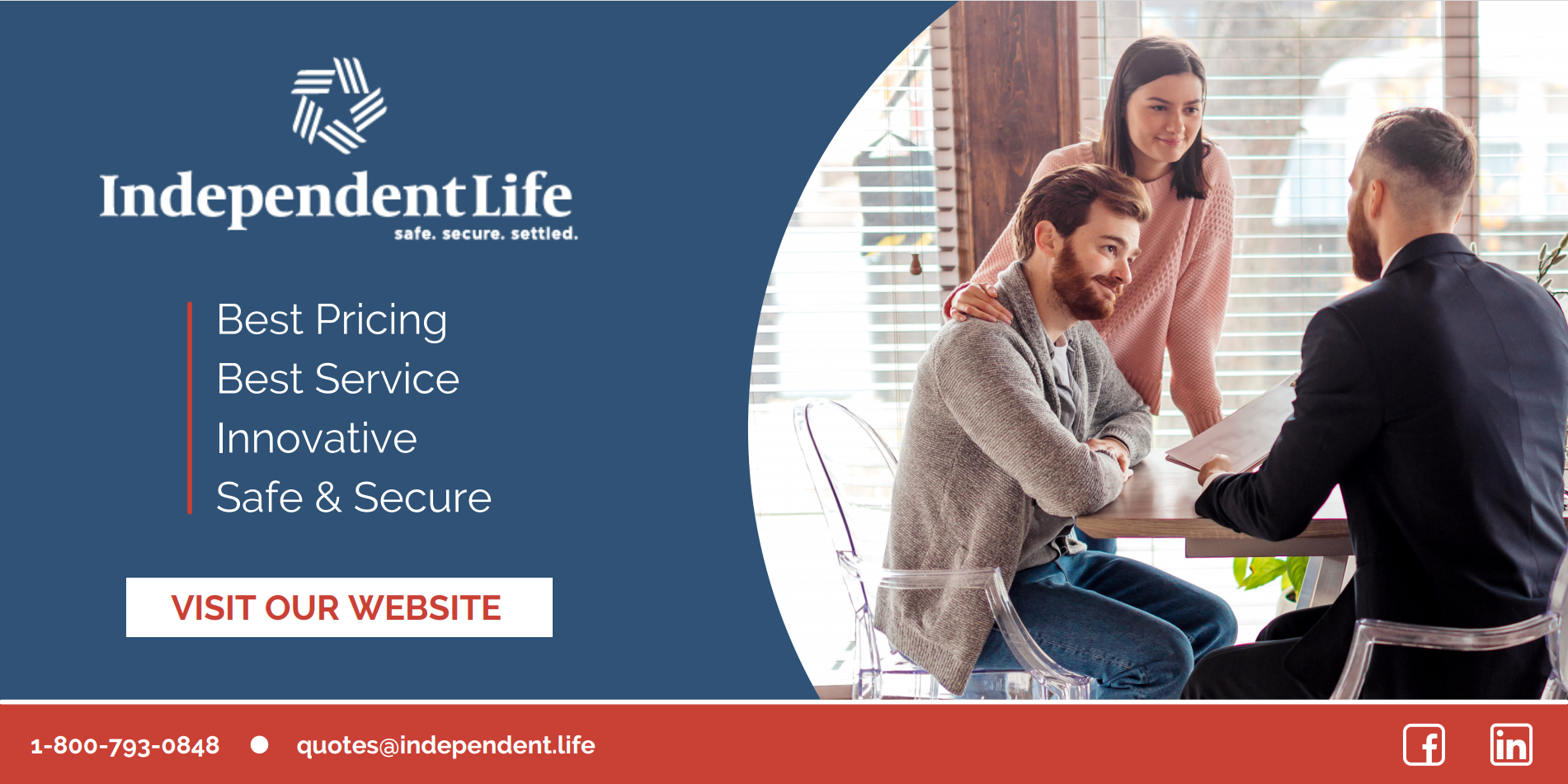 Partner Members
AASC's Partner Members are the life insurance companies, trust companies, and other settlement industry providers who provide products and services for injured claimants and their families. We appreciate our Partner Members' support in making AASC's mission a reality.

Interested in becoming an AASC Partner Member? Contact us.